Welcome to lisakatzoff.com
a website for Lisa Katzoff's music  
I'm currently in the recording studio working with my husband/keyboardist David Katzoff on writing and recording original songs for new releases. Producer David Snow co- wrote with us too. To hear my new songs, Click on Music!  Meantime, Scroll down for pix of me and my music pals!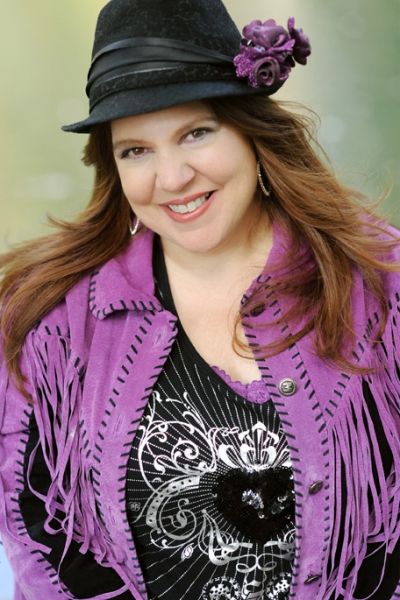 Here's a sneak peek at my new promo CD!
MY new CD has not been released yet, but this is the promo Copy that I'll be giving out at the Taxi Road Rally Music Convention in LA.    
You can still get the old Lisa K Band CD on Itunes and CDBaby.com
Here's a pic of my husband/keyboardist David Katzoff: